Xyber Technologies is a startup dedicated to reducing the impact data centers are having on the environment by cutting their power consumption and increasing computational density to reduce their physical footprint.
Data Centers consume 3% of the world's power.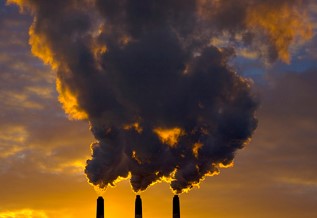 Data Centers are responsible for 2% of all green-house gas emissions.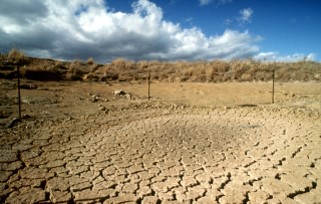 Data Centers consume over 160 billion gallons of water each year.